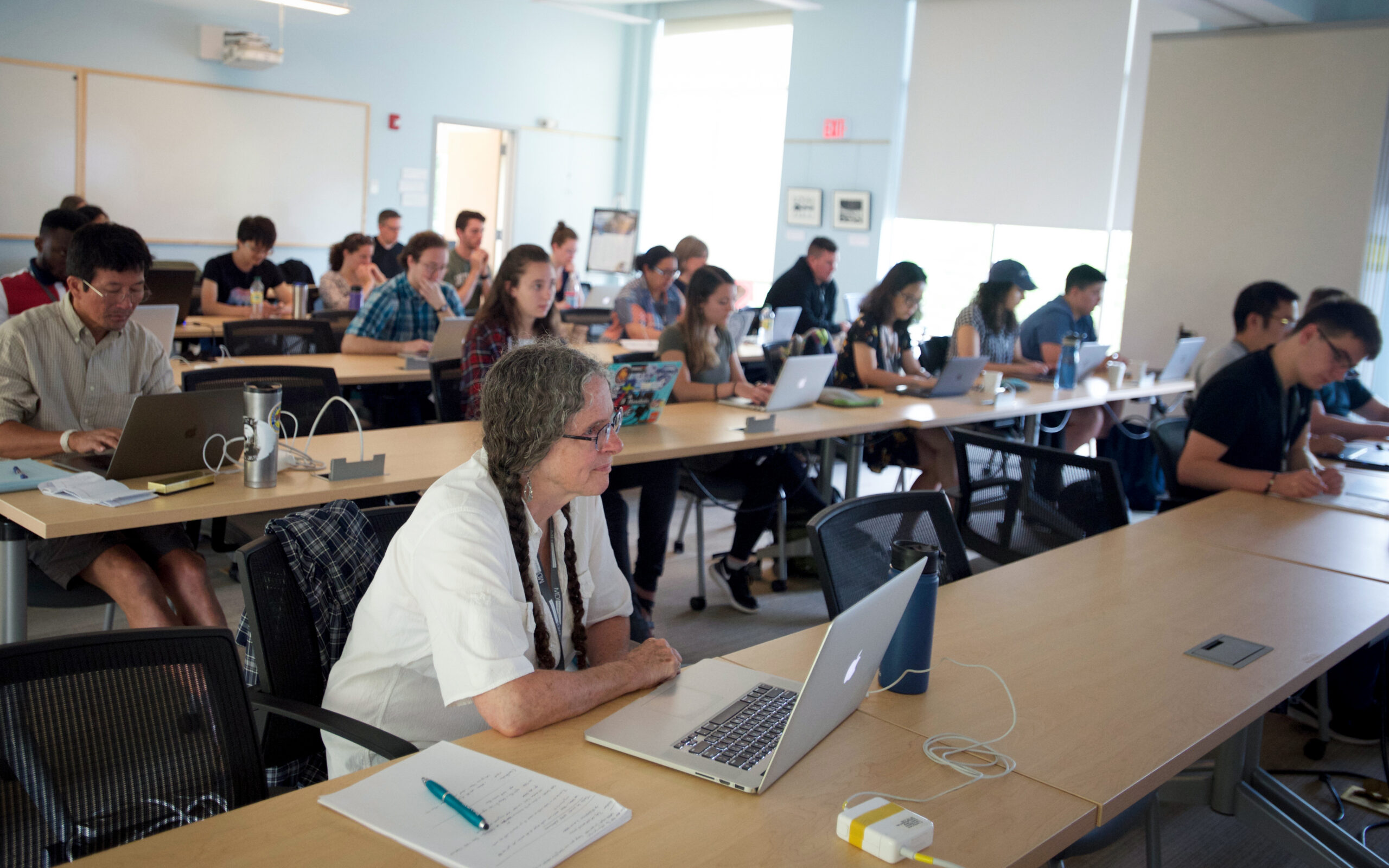 Building Maine's Biomedical Workforce
Here in Maine, jobs in the biomedical and life science sectors – professions needed for the development, production and distribution of medicines, vaccines, and related supplies – have grown faster than anywhere in the United States over the last five years. The average salaries for jobs in these sectors are twice those in non-STEM (science, technology, engineering, and math) sectors.
In addition to performing cutting-edge research in the fields of regenerative biology and aging, the MDI Biological Laboratory is also leading the development of Maine's STEM workforce. Each year more than 800 students ranging from middle school to medical school participate in the Laboratory's hands-on science training programs. These programs include academic-year and summer internships, multi-year fellowships and a robust series of in-person and online courses and conferences.
The Laboratory also leads the Maine IDeA Network of Biomedical Research Excellence (INBRE), a collaborative network of 14 research and educational institutions throughout Maine. The program strengthens Maine's capacity to conduct competitive biomedical research by creating a skilled workforce; supporting early career scientists to assist them in securing federal research grants; and improving Maine's research infrastructure through a network of shared state-of-the-art scientific equipment and core facilities.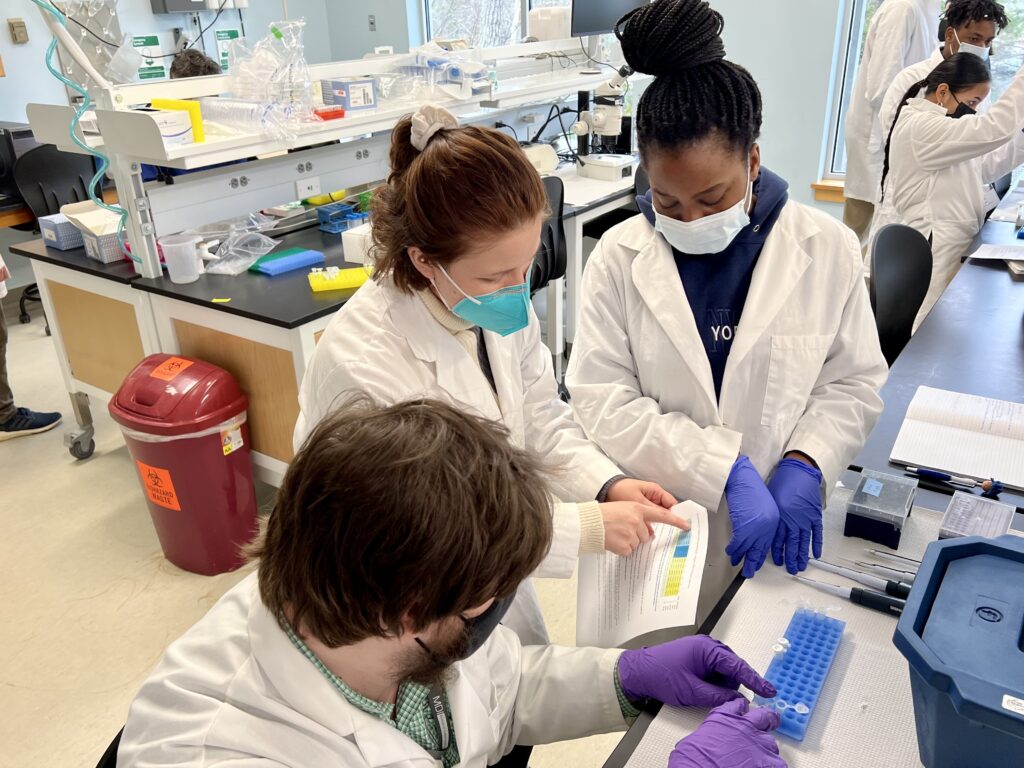 Our programs emphasize hands-on experiential learning, problem solving, communication and collaboration, and are focused on preparing students for 21st century careers in science, healthcare and entrepreneurial endeavors. For more information about the wide array of STEM training opportunities available to Maine students, go to mdibl.org/education.