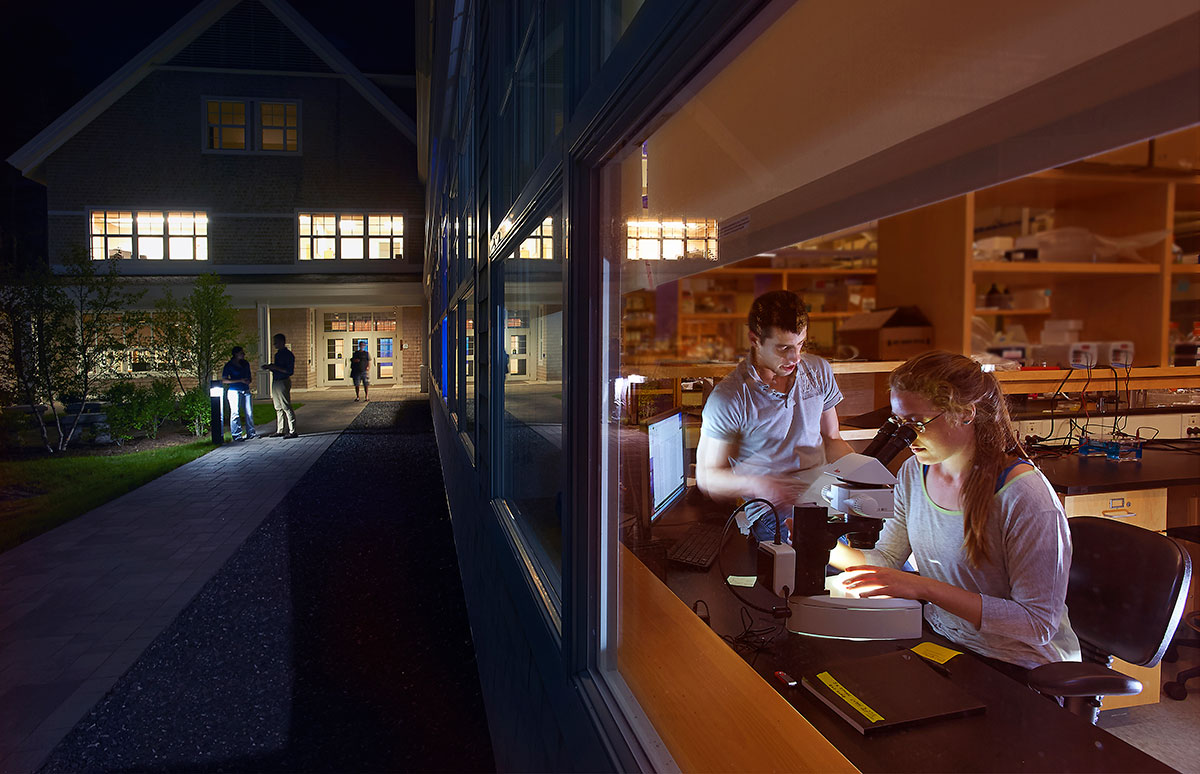 Gain research skills on Maine's coast this summer
College students get hands-on lab training on Mount Desert Island
For decades the MDI Biological Laboratory has hosted summertime fellowships for budding biomedical scientists seeking an immersion in lab skills, research techniques, science communications and scientific collaboration.
Students can apply for two no-cost programs on the Laboratory's cove-side campus, for a 10-week residency. They'll be joined by accomplished scientists from MDIBL and other institutions and colleges who gather here to uncover new truths in comparative regenerative biology and aging.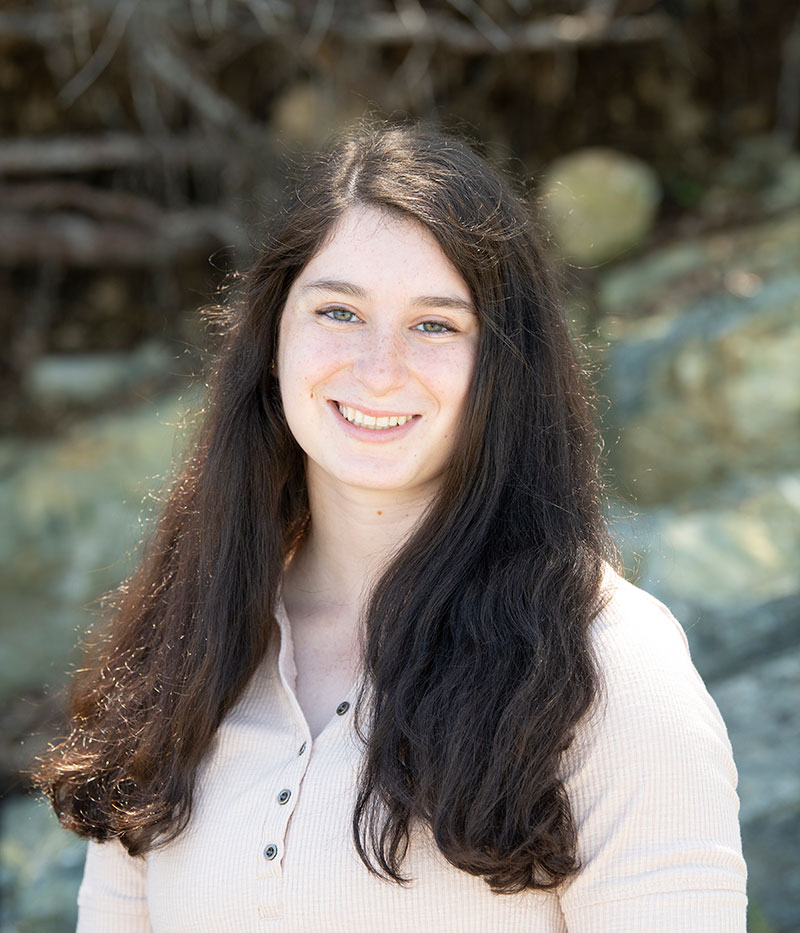 "If you are interested in research, going to MDIBL is one of the best things you can do for yourself."
Elena Singer-Freeman,
2022 Summer Fellow
"If you are interested in research, going to MDIBL is one of the best things you can do for yourself," says Elena Singer-Freeman, a sophomore at Wake Forest University. She spent two summers working with zebrafish in the lab of Dr. Hermann Haller, MDIBL's president and an international leader in the regeneration of damaged kidneys.
Working last year in the Lab's state-of-the-art facilities, Singer-Freeman engineered a transgenic zebrafish that provides a model for studying diabetes in humans. She says she was amazed by the friendly, hands-on mentorship from Haller and his team.
"It's not like one of those really high-stress academic environments where the point is weeding people out," she says. "It is very caring and cultivating. And you'll get all the experience you need to be prepared for a career in research as an undergraduate."
Last month Singer-Freeman attended the Annual Biomedical Research Conference for Minoritized Students. Thanks in part to the critical thinking and communications skills she developed at MDIBL, she was honored for her presentation about her kidney research.
"It boosts your confidence that you have the potential to make it in the scientific world," she says. "I link MDIBL to a great deal of my success as an undergraduate student."
If you have a semester of undergraduate biology and a semester of math, you can apply to join our scientific community. Click here to find out more about MDIBL's many courses and conferences, including the National Science Foundation's "Research Experience for Undergraduates" (REU) program, and the National Institute of Health's "Maine IDeA Network of Biomedical Research Excellence" (INBRE). The application deadline for those fellowships is Jan 27, 2023.