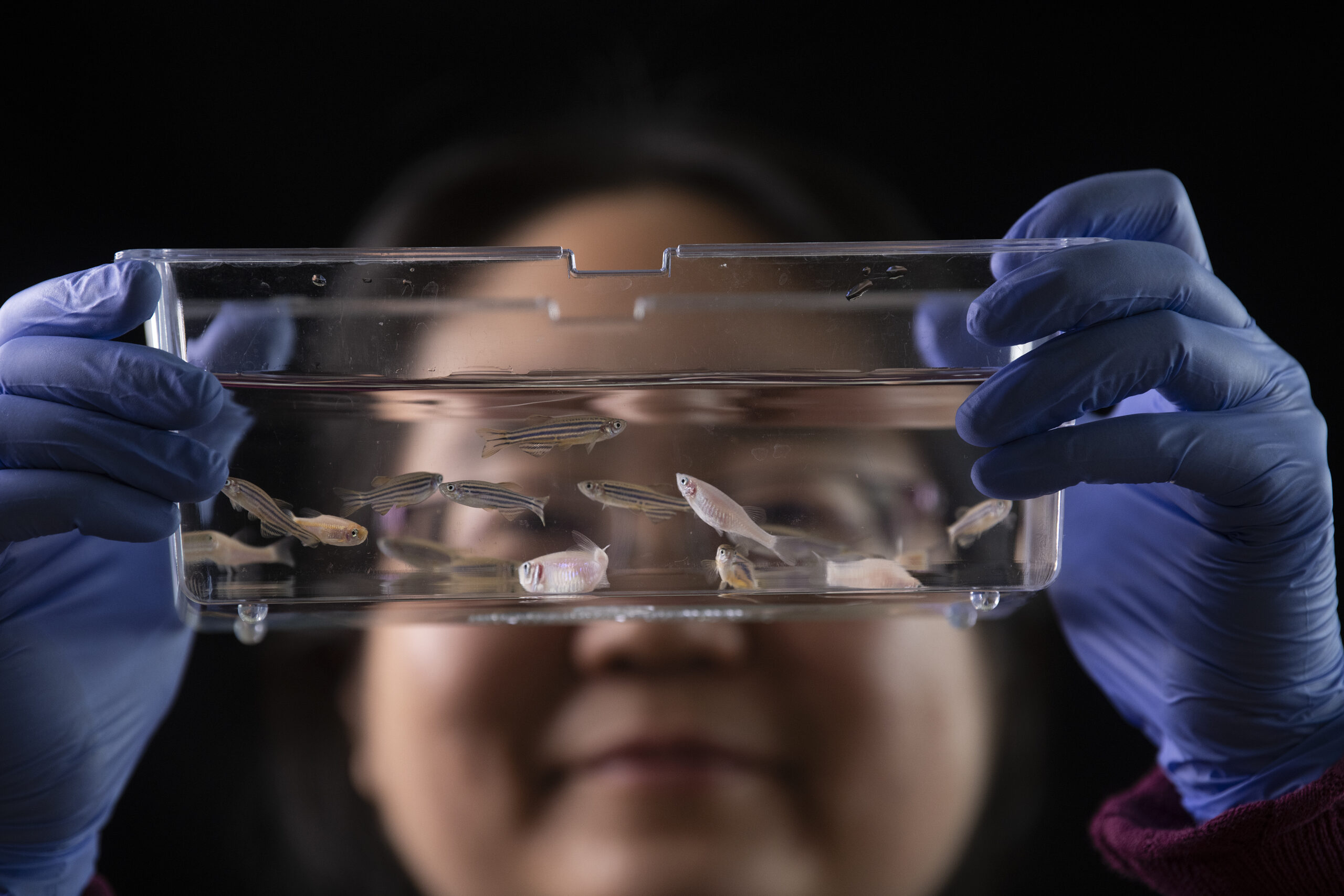 Growing new kidneys: the next scientific frontier
With more than 30 million people across the country – including Maine – suffering from chronic kidney disease (CKD), it's all hands on deck at the MDI Biological Laboratory (MDIBL) in Bar Harbor. MDIBL is looking beyond the standard treatment for kidney disease, which is currently limited to dialysis or kidney transplantation, toward the idea of regenerating new kidneys using a patient's own stem cells.
Currently patients suffering from CKD only have two treatment options: dialysis or transplant. Unfortunately, the demand for kidney transplants far exceeds availability. In fact, more than 15,000 patients in the United States are waiting for a kidney transplant and 238 of them are right here in Maine.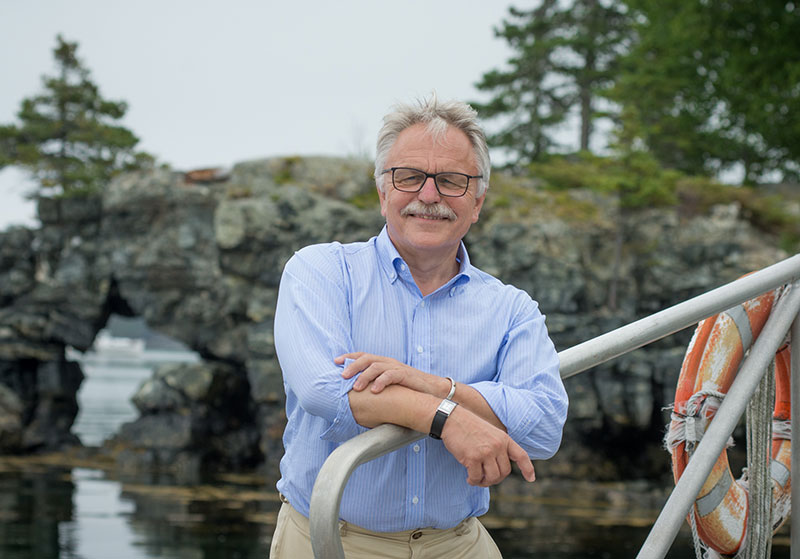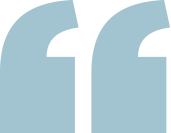 If we are successful, our work to grow kidneys using a patient's own stem cells will revolutionize the field of transplantation.
Dr. Hermann Haller,
President of MDI Laboratory
For 100 years, scientists at MDIBL have worked to understand the role of the kidney in maintaining overall health and to develop new diagnostic and therapeutic tools to treat kidney disease.
Building on this legacy of kidney research, today MDIBL is revolutionizing the field by using stem cells to develop artificial kidneys. Under the leadership of Hermann Haller, M.D., appointed President in 2018, MDIBL is positioning Maine as a leader in organ and limb regeneration. Haller continues to serve as Professor of Medicine at Hannover Medical School in Germany, and is using his worldwide connections to establish MDIBL as an international hub for kidney, limb, nerve and muscle regeneration.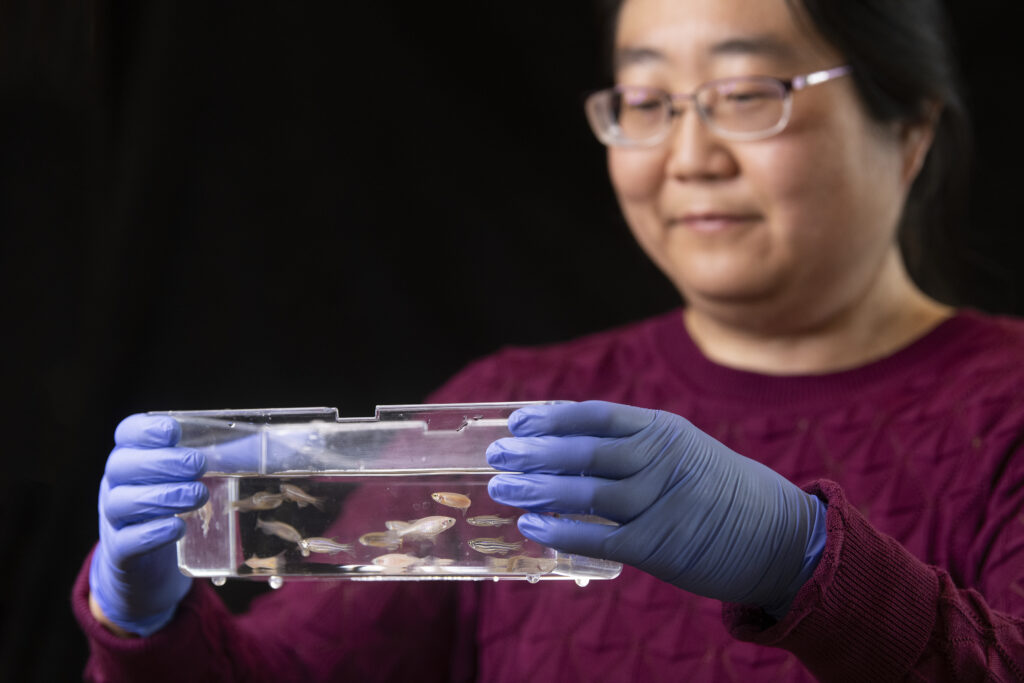 "If we are successful, our work to grow kidneys using a patient's own stem cells will revolutionize the field of transplantation. This will virtually eliminate the issue with rejection." Haller said. "Patients will have fewer chronic problems than they currently have with dialysis. We can treat patients with chronic diseases by replacing their kidney function, significantly impacting longevity. While we are fortunate to have dialysis and transplantation as options in treating chronic kidney disease, kidney regeneration is the next transformative step in using our scientific knowledge to improve human health and well-being."
Dr. Haller received his medical degree from the Free University of Berlin and completed his postdoctoral work at Yale University. He has published more than 700 peer-reviewed articles, holds six worldwide patents, and founded four biotech companies. For more information on his work to develop artificial kidneys, click here.