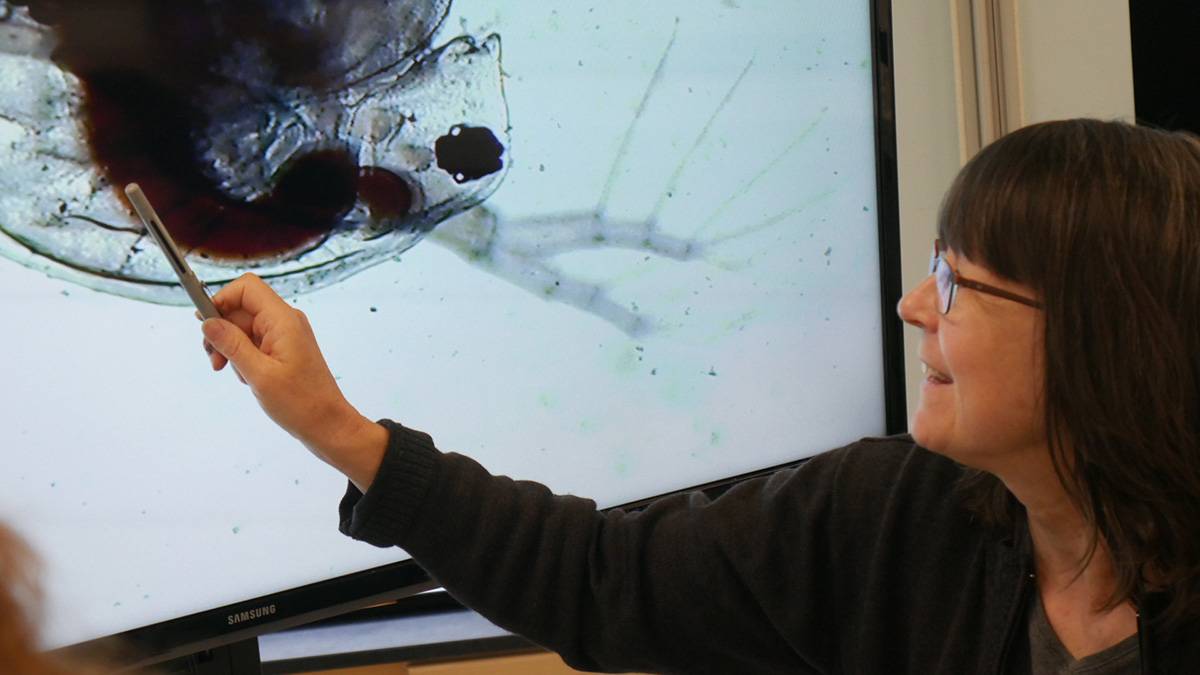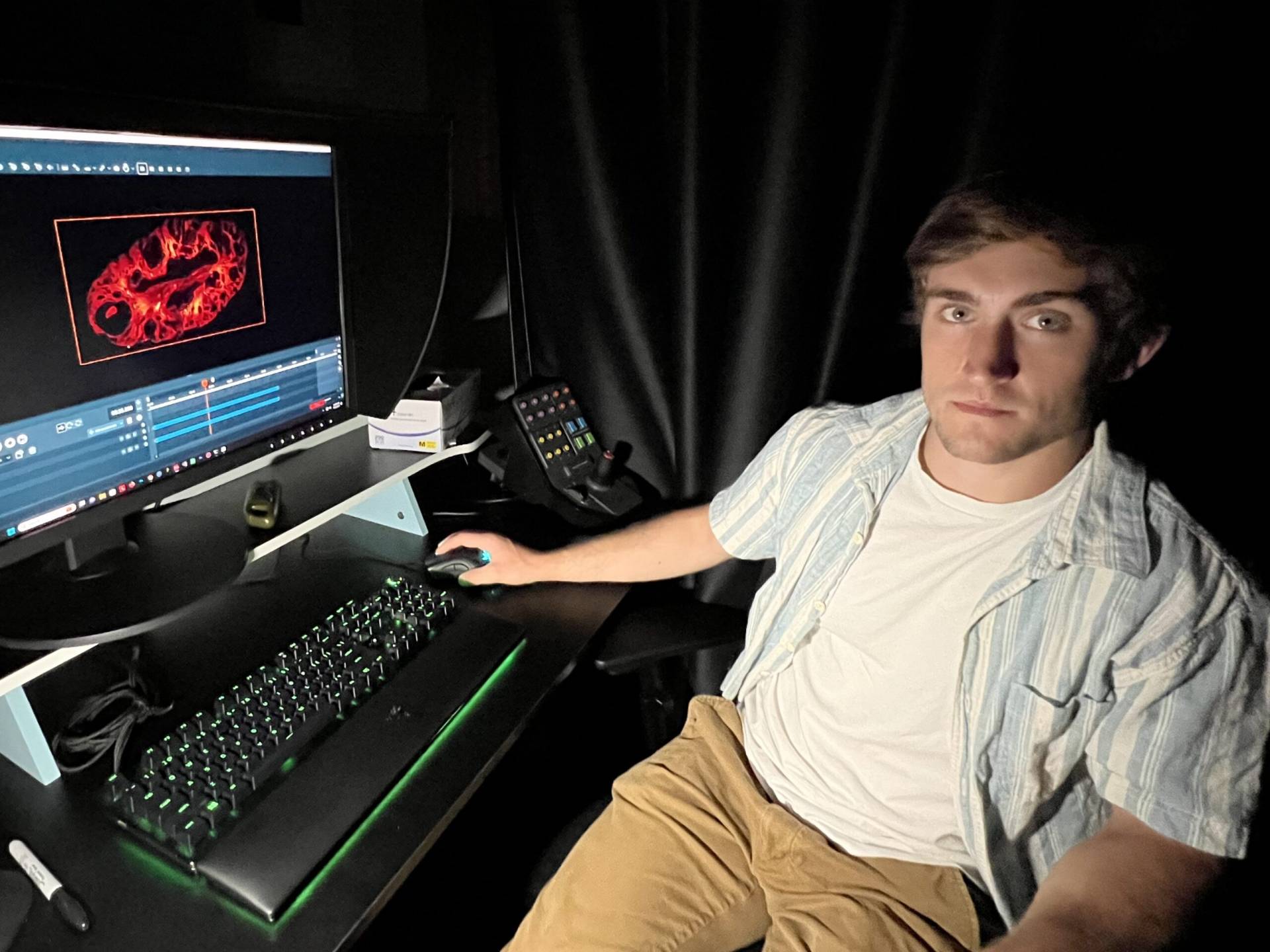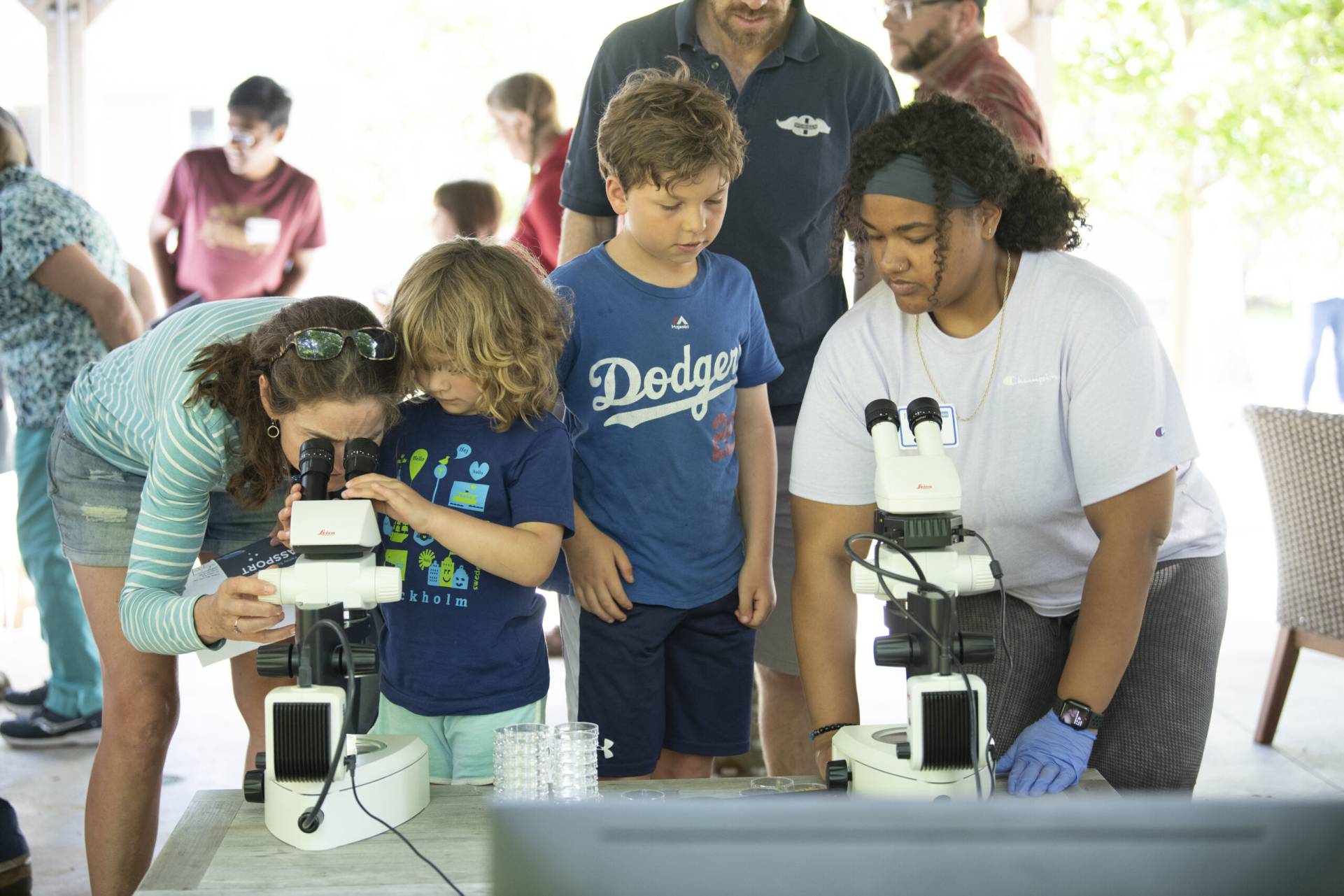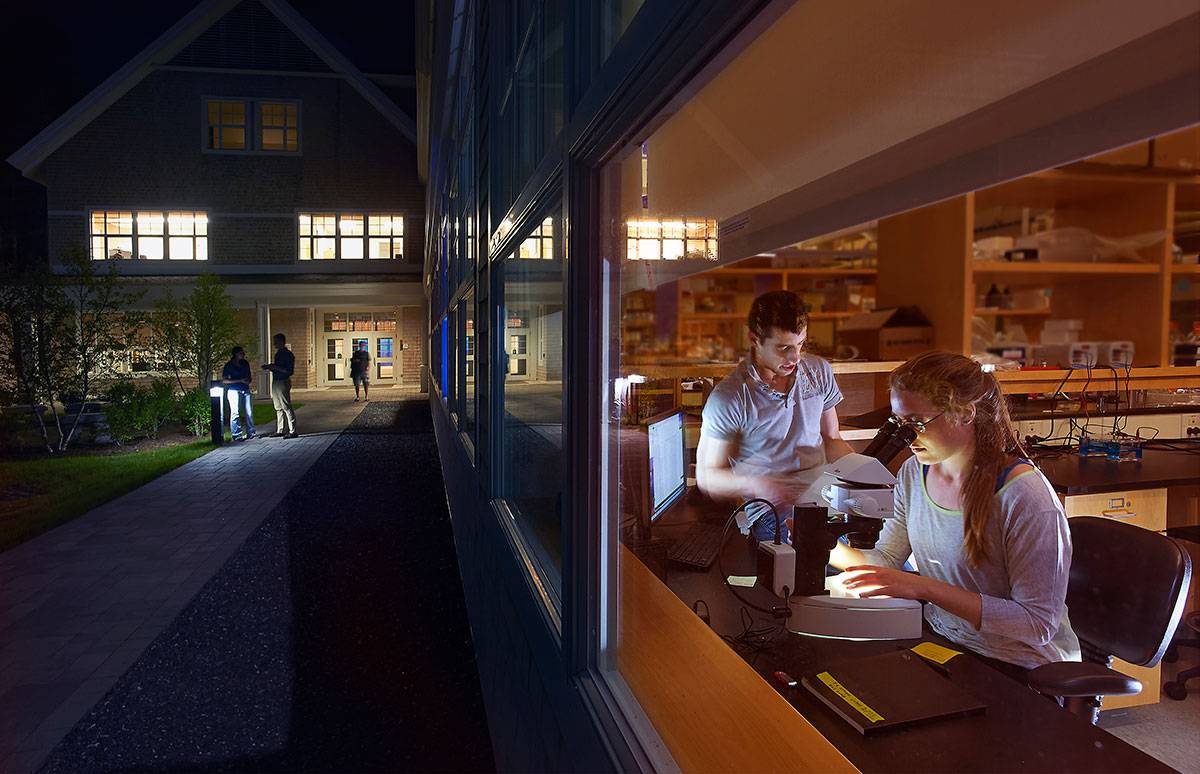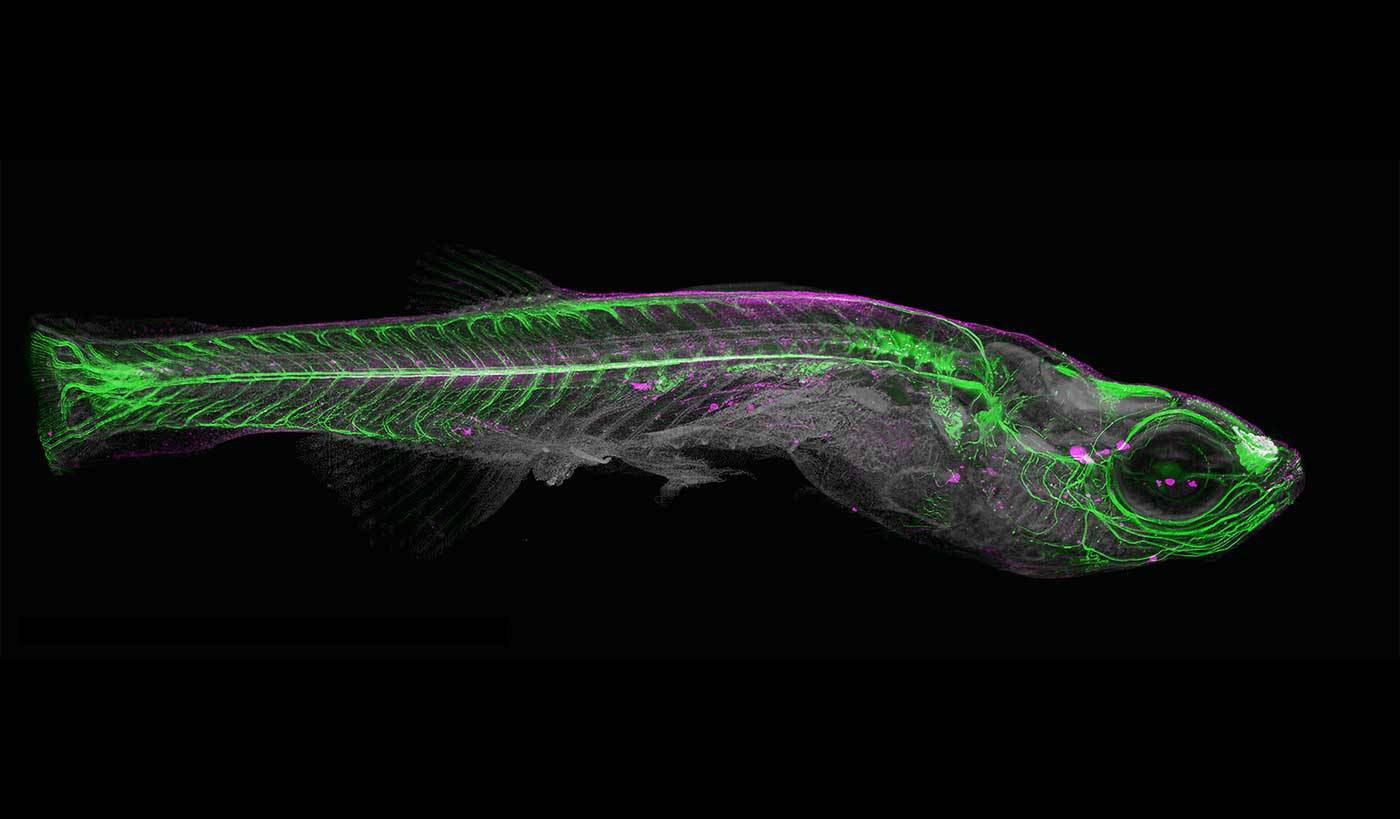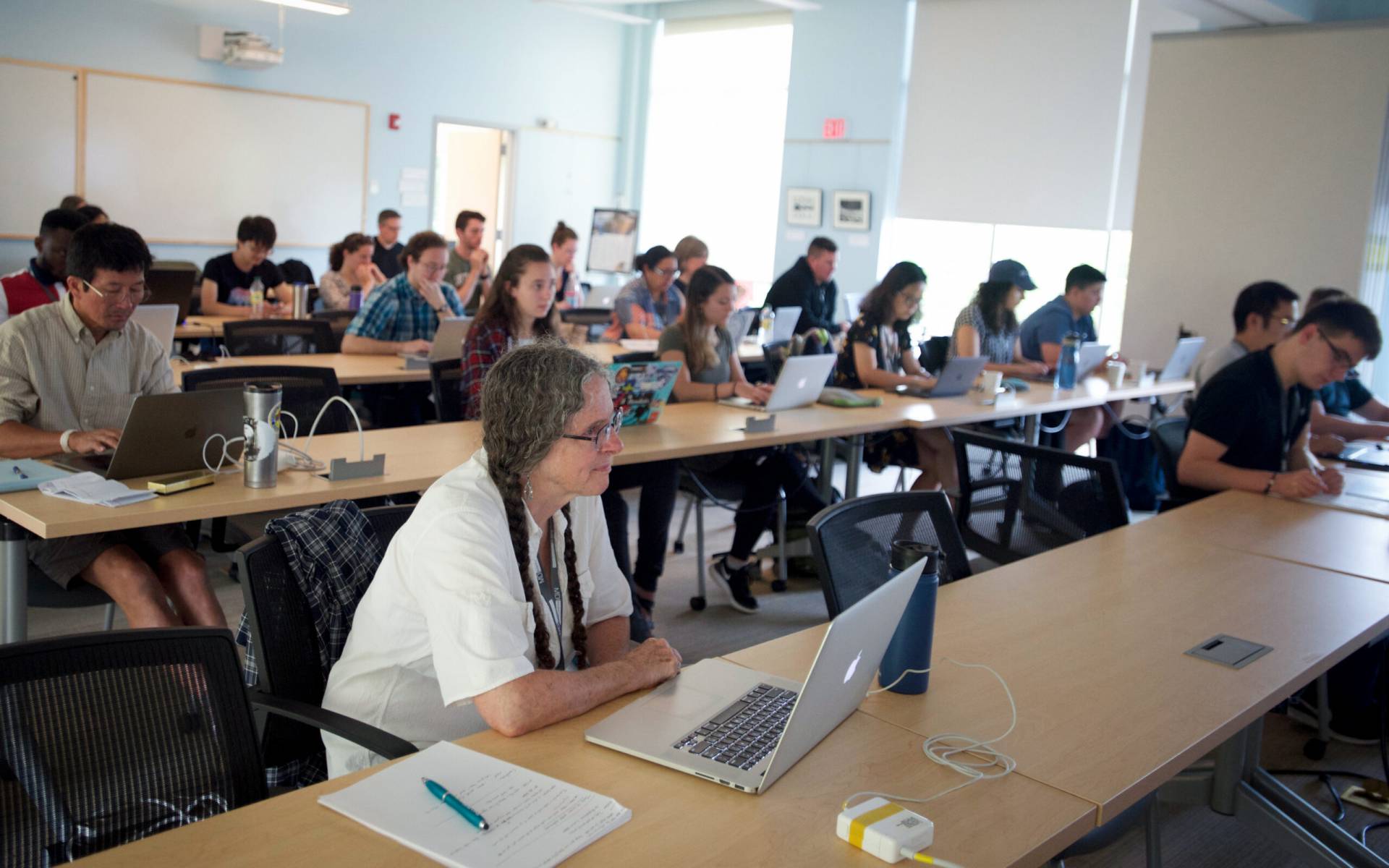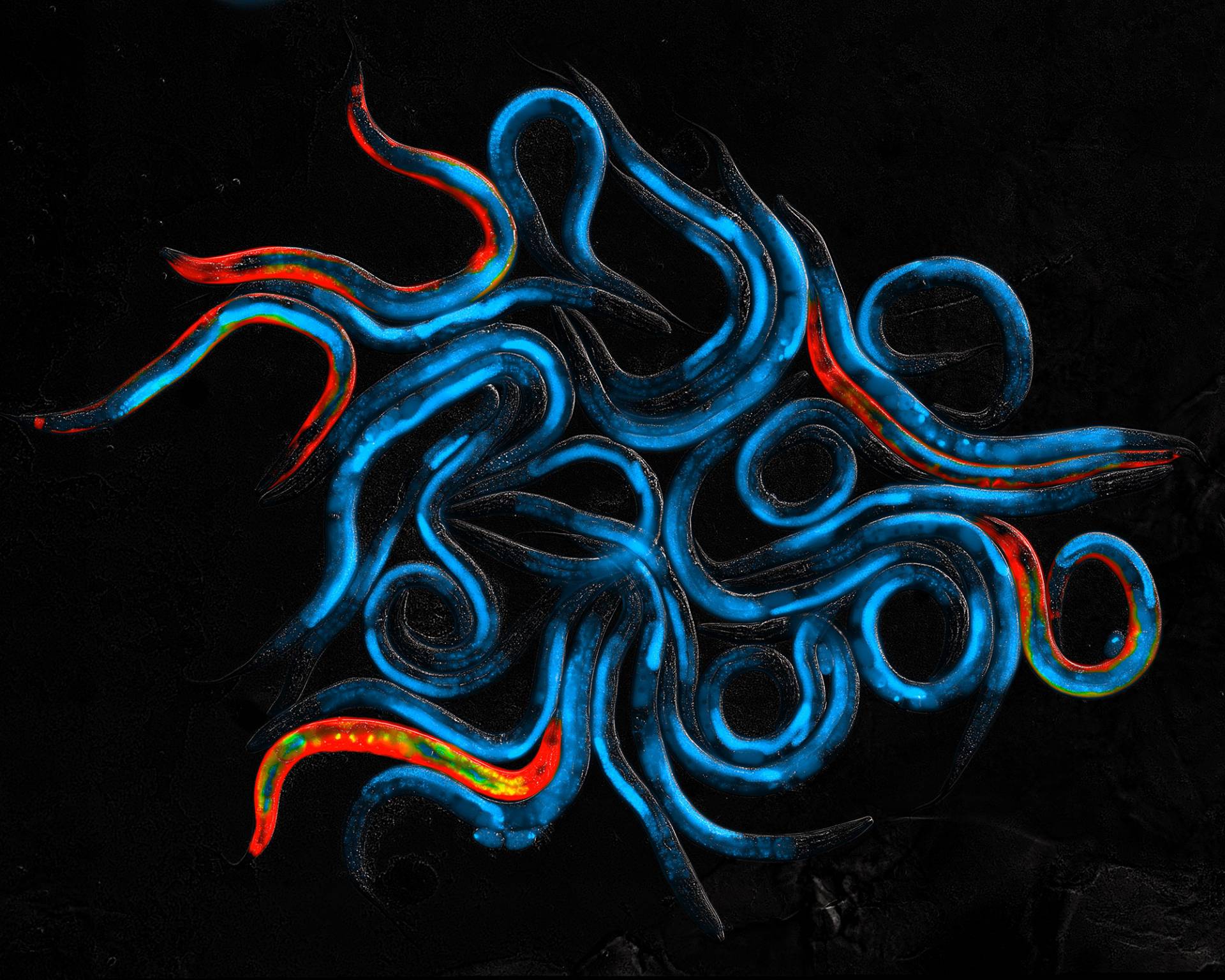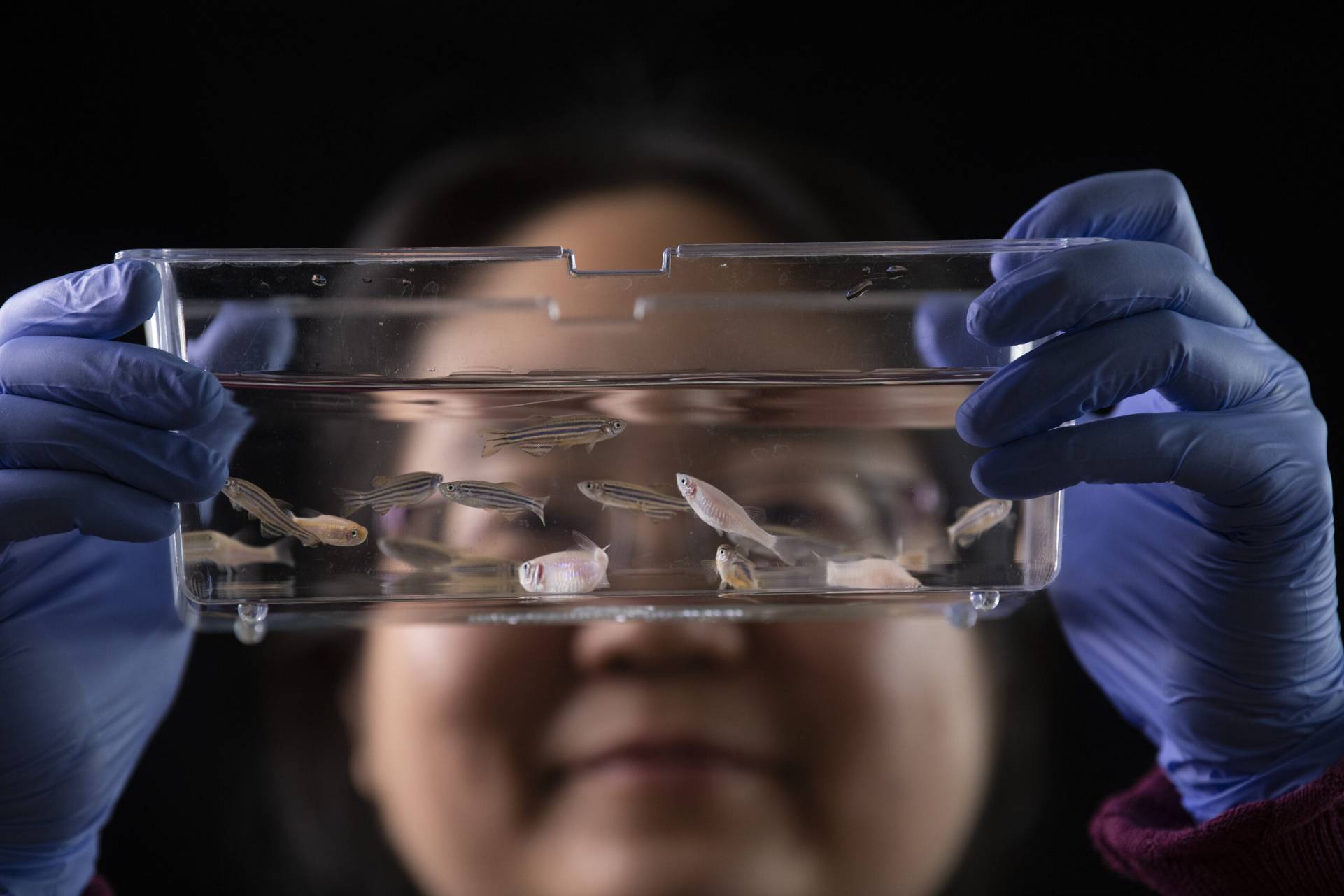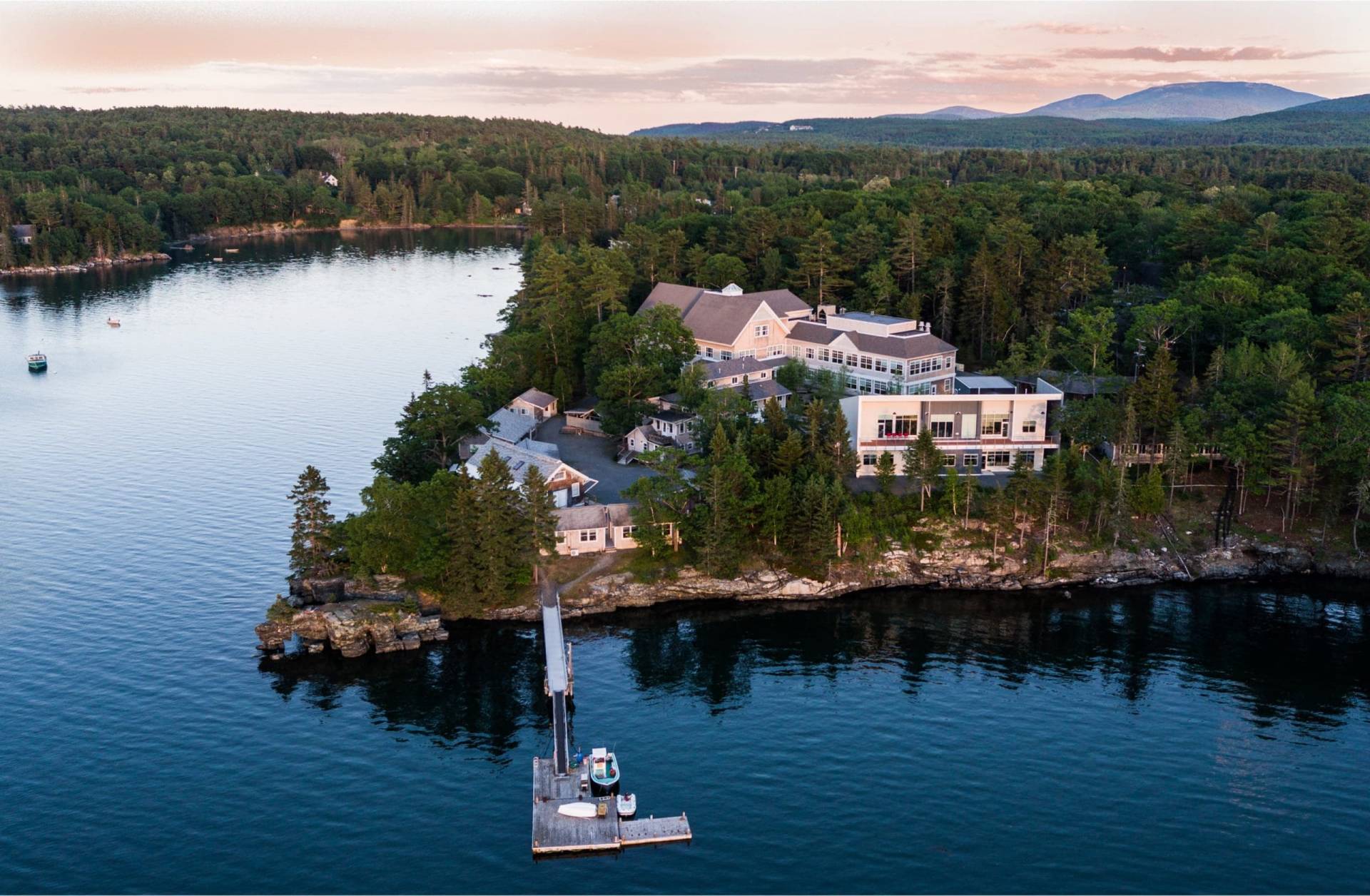 Slide 1
Studying Arsenic and PFAS Risks for Aging Mainers
Scientists at MDI Bio Lab are on a journey to learn more about contaminants in our well water, and to educate Mainers about how water-borne toxins may accelerate diseases associated with aging.
Slide 2
Celebrating MDI Bio Lab's 125 years with hands-on science!
Every summer we open our seaside campus in Bar Harbor to the public for Family Science Night. Learners of all ages are invited for fun, hands-on science with our research leaders and their summer students.
Slide 2
Gain research skills on Maine's coast this summer
For decades the MDI Biological Laboratory has hosted summertime fellowships for budding biomedical scientists seeking an immersion in lab skills, research techniques, science communications and scientific collaboration.
Slide 1
Tiny Worlds, Big Science: Biotech Tools for Maine
At the MDI Biological Laboratory in Bar Harbor, Maine native Emily Spaulding, Ph. D., is using an advanced "super-resolution" microscope to peer deeply into the cells of a tiny, transparent roundworm called C. elegans. What she's found there opens a new window on diseases of the human brain.
Slide 2
Creating New Ways to Find the Best Medicine
Discovering new medicines is a complex and risky endeavor. Today, for every 5,000 drugs discovered, only one will be approved to treat human disease. On top of that, the approval process takes an average of 10 years and the cost can top $2 billion dollars per drug.
Slide 1
Building Maine's Biomedical Workforce
Here in Maine, jobs in the biomedical and life science sectors – professions needed for the development, production and distribution of medicines, vaccines, and related supplies – have grown faster than anywhere in the United States over the last five years.
Slide 2
Can a worm help humans age better?
One of the many benefits of youth is the ability to heal wounds, mend broken bones and recover from illnesses faster than adults. This phenomenon suggests that aging is linked to a decline in regenerative ability. 
Slide 1
Can the Axolotl Help Humans Grow Limbs?
As MDI Biological Laboratory (MDIBL) works to answer critical questions about regeneration, this tiny creature, known as axolotl, or Mexican salamander, may hold the key
Slide 2
Growing new kidneys: the next scientific frontier
With more than 30 million people across the country – including Maine – suffering from chronic kidney disease (CKD), it's all hands on deck at the MDI Biological Laboratory (MDIBL) in Bar Harbor.
Slide 1
Maine's hidden scientific gem
The MDI Biological Laboratory (MDIBL) is one of Maine's hidden gems. This small institution, tucked away on the northern tip of Mount Desert Island, has had a major impact on our understanding of biology and human health.
Learn about the health effects of PFAS and other water-borne toxins. A free MDI Science Cafe, online at 5 pm September 11.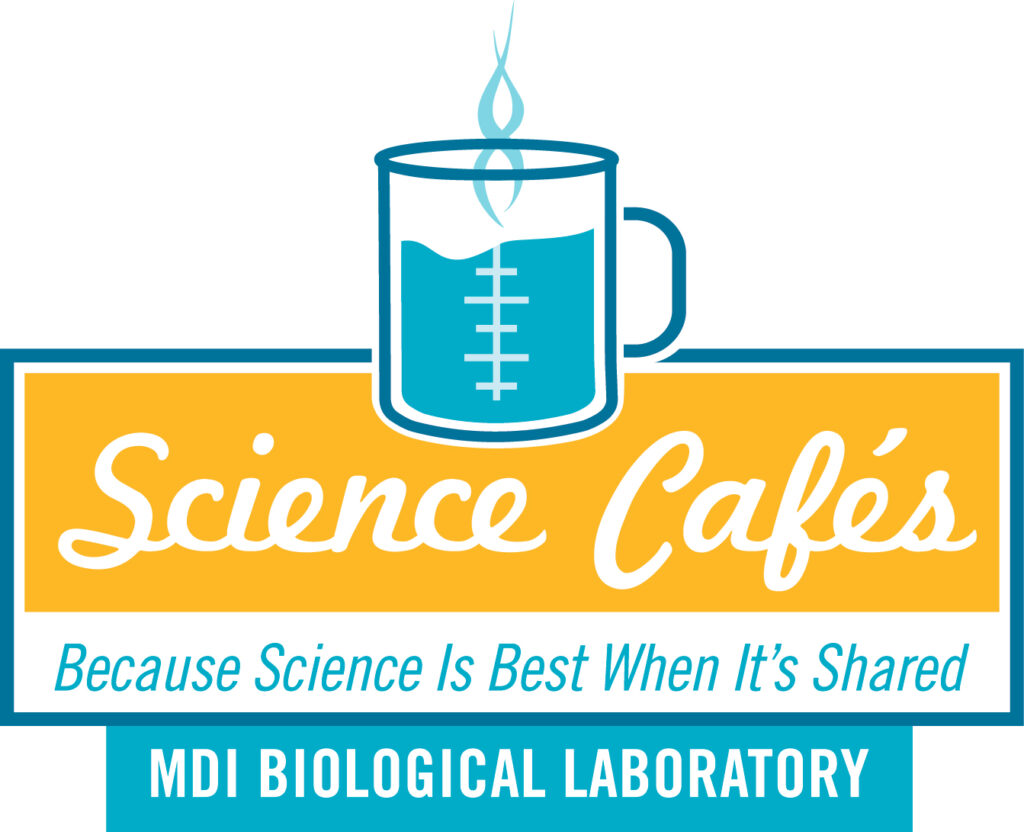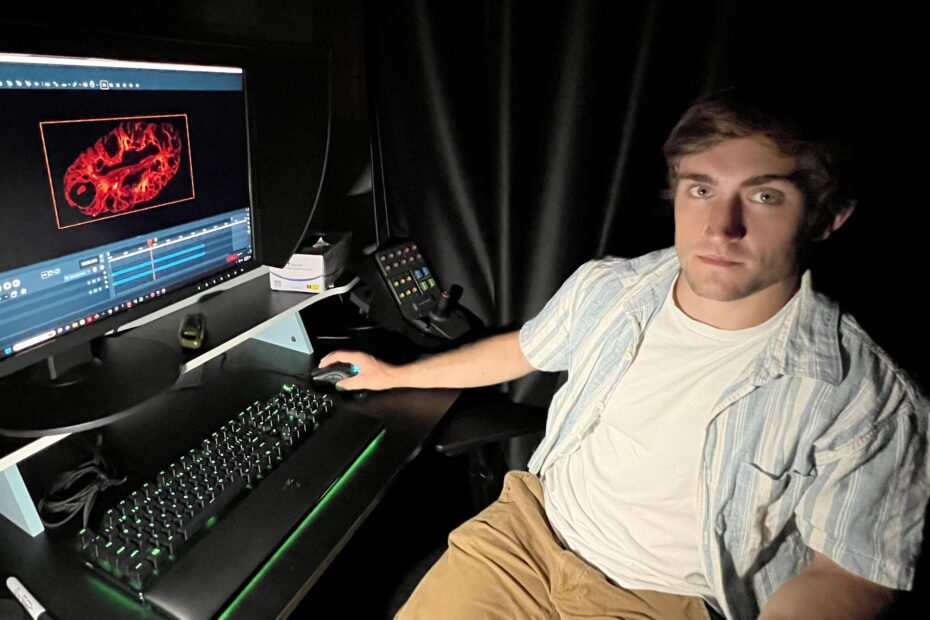 Freeport resident Samuel Broadbent's first exposure to the advanced gene-editing technology called "…
Read More