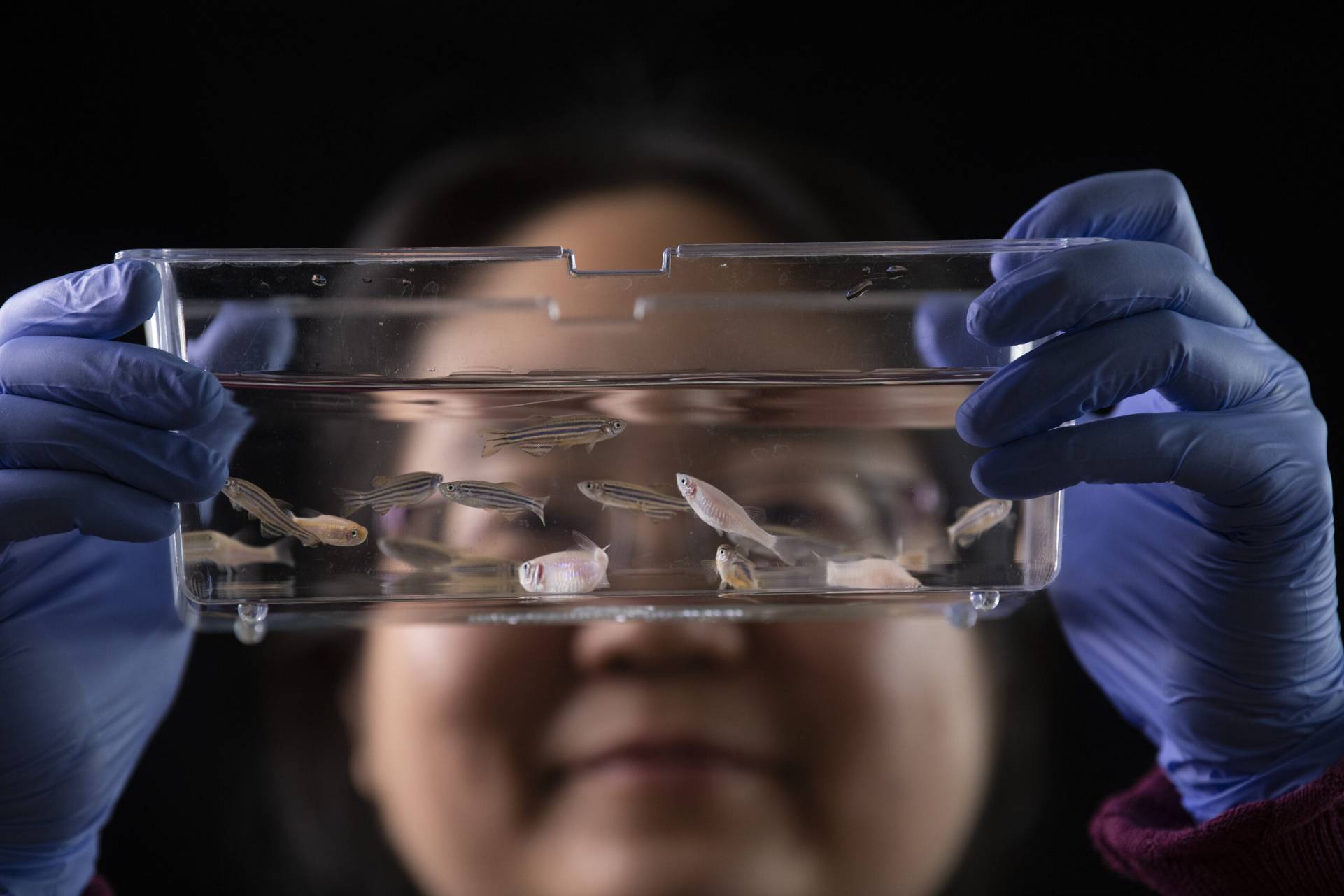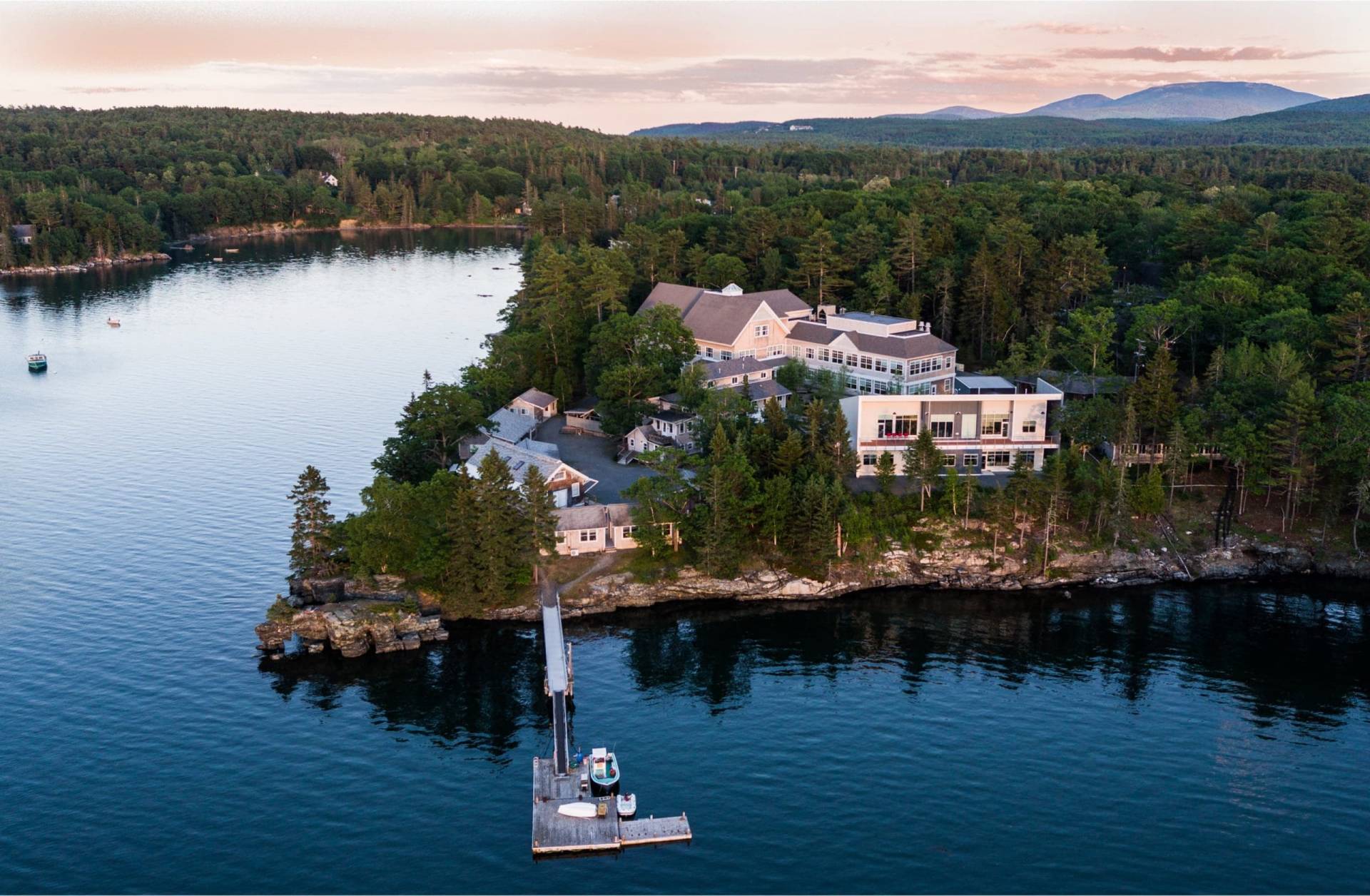 Slide 1
Can the Axolotl Help Humans Grow Limbs?
As MDI Biological Laboratory (MDIBL) works to answer critical questions about regeneration, this tiny creature, known as axolotl, or Mexican salamander, may hold the key
Slide 2
Growing new kidneys: the next scientific frontier
With more than 30 million people across the country – including Maine – suffering from chronic kidney disease (CKD), it's all hands on deck at the MDI Biological Laboratory (MDIBL) in Bar Harbor.
Slide 1
Maine's hidden scientific gem
The MDI Biological Laboratory (MDIBL) is one of Maine's hidden gems. This small institution, tucked away on the northern tip of Mount Desert Island, has had a major impact on our understanding of biology and human health.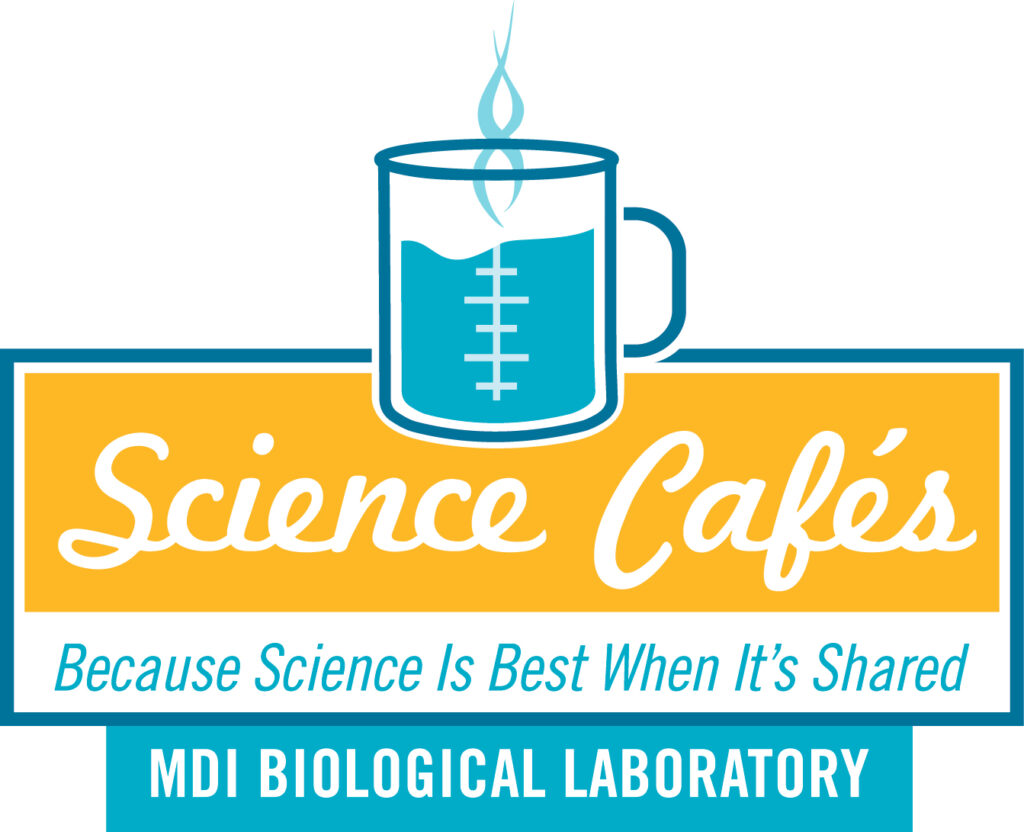 MDI Biological Laboratory Events
MDI Biological Laboratory runs events throughout the year that are open to the public, including Science Cafés, Seminars and Family Science Night.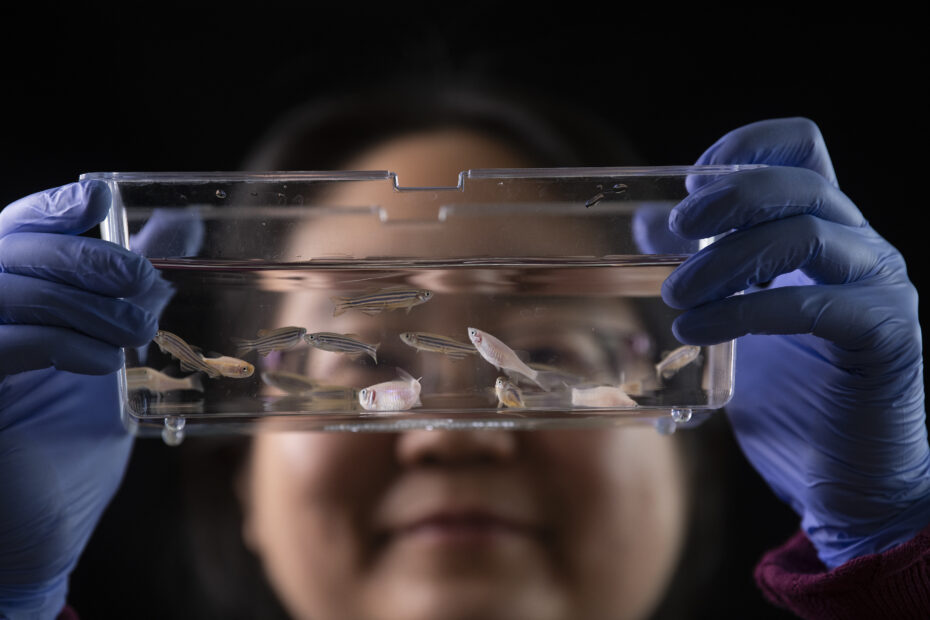 With more than 30 million people across the country – including Maine – suffering from chronic kidne…
Read More